I mentioned this article in an earlier post and now have come back to write about my thoughts. I want to be clear up front, this is a heavily opinionated article. This is my opinion and I am confident that there are several people out there who do not / will not agree with me. I am a little amused writing that since I am not really aiming at convincing anyone of anything in particular. This is an observation from my little corner of the internet, a commentary if you will.
At the time of this writing Malifaux V2 is a month into the open beta playtest, and four and a half months into the closed beta. The open beta forums reveal a great deal of interesting tidbits to anyone who goes digging through the hundreds of posts. One of those tidbits is something that was also claimed adamantly during the podcast interviews Mack and Justin did to introduce Malifaux V2. This claim is that the update is being well received overall and that its a vast minority who are unhappy with the changes. I both agree and disagree with this sentiment overall.
I will step back a second before diving back into my observations of the current state of satisfaction/dissatisfaction that I perceive. I was aware that Malifaux V2 was on the calendar for development and release a long time before the bulk of the community. Due to a variety of discussions and conversations with my own network of Wyrd employees, I learned very early in the process what was coming. I agree that Malifaux 1.5 needed some updates and clarification and was excited to see where things were going. I even had some inside track on the ideas that were on the figurative "docket" on how to improve the game. One of the big concerns for any game company is when the right time for an update occurs. Key people within Wyrd knew that they would inevitably lose some players and customers with a version update. The goal is to offset these losses with significant growth, aiming to replace each lost customer with 3 - 4 new customers. Those same key people knew that updating and balancing the entire system would take a fair amount of time on both the development and play testing front. Time estimates were assumed, a goal was picked, and key "gating factors" were determined. The development team was given thier marching orders and they struck out to update the game system.
We jump forward to today and look at our current V2 Open Beta test. As I read through the posts I can pretty easily pick out the members of the community who are really positive about and defensive of Malifaux V2. There are a handful of forum members who seem to go out of their way to attack and be abrasive to anyone who has something the least bit critical to say about V2. I am a very big advocate and fan of Malifaux Classic and have spend a lot of time on the Wyrd Forums. I have even become involved in some back and forth discussions with a variety of forum members over time. I never felt I was attacking another forum member with my posts, but I allow that this is merely my own opinion and others perception could be different. Based on this perspective, I would like to assume that these current V2 advocates do not see the aggressive nature of thier posts. Then again, we all know what happens when you assume.......
Another things I notice are the posts from Wyrd employees that are specifically written to minimize the perception of unhappiness among the Malifaux community. I do not read these types of comments as just a minimization but more as a concerted effort to refute the perception that people are unhappy with the change. Some quotes in threads such as:
"Despite being really really loud, it has become incredibly clear in the last 2 days that the original poster in this thread is in an even smaller minority that I already thought."
and
"

That said, for every one looking to leave right now, I know another six or seven knocking on the door saying 'hey, lemme try this' and turning in their henchman applications - a fair number since the announcement and showing of M2E."
and
"So far we've had four henchmen resign, which is less than when we switched to plastic."
strike me as very interesting comments. I certainly do not want them taken out of context, so provided the links where they are available (the middle comment is not on a public forum) so people can go read the threads for themselves. Minimization or concerted effort, it seems to me that the questions about unhappiness have really gotten under the skin of some Wyrd employees.
Then we come to Henchmen and Podcasters departing the game or displaying unhappiness over how V2 is developing. I group these two together as they are both significant portions of how word about the game get disseminated. In addition, there is a level of dedication to being a fan of the game that both of these require that tends to surpass the "normal" expectations of just people who play the game. I find some interesting points in these two communities when it comes to V2. The quote regarding henchmen resigning that is referenced above was posted on June 20, 2013 and comes 20 days into the open beta for V2 starting. On the henchman front I will be curious to see how many henchmen actually resign versus just become inactive. I also believe the number of henchmen resigning will not truly be a good measure until after Gencon 2013 when the actual V2 rules are released. I personally know of several henchmen who are sticking around through Gencon but are unhappy and considering quitting. On the podcasting front, there was always a limited amount of Malifaux podcasts out there. Of those podcasts that were still actively broadcasting when V2 testing began, there has been an interesting divide. Two of the podcasts are still actively discussing V2 and show a great deal of enthusiasm for the update. Two have gone on hiatus due to fracturing between the hosts at least partially due to V2. One other appeared to be favorably supportive of V2 but has recently shown some dissatisfaction in the direction of the game. Then at least 1 other has decidedly changed their focus because they are not happy with the game. Just looking at that spread is kind of interesting, 2 for / 3 against / 1 waffling on V2.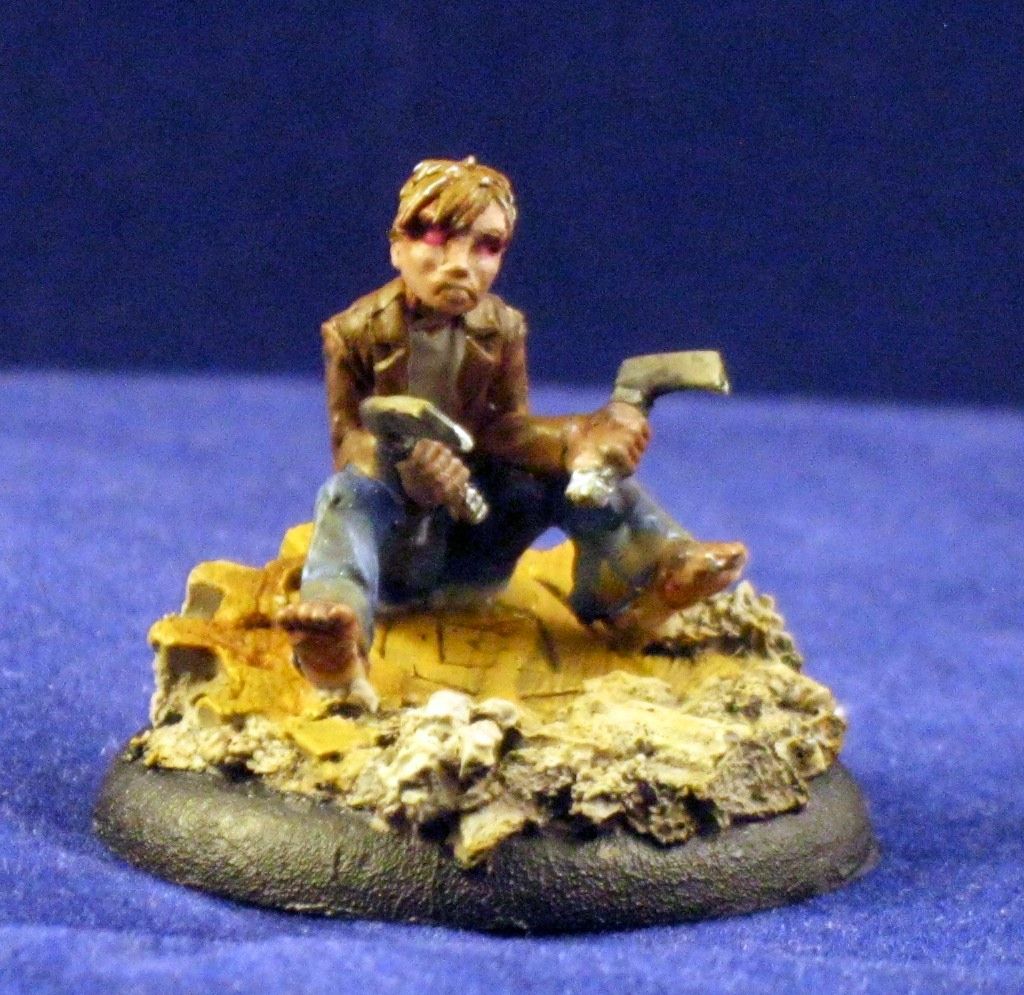 I think the last interesting note I have picked up lately is a look at the activity from key forum members. Keltheos, NerdElemental, and Ratty are all Wyrd Employees and have been heavily involved in the development of Malifaux until the current V2 activity. Each of those has been heavily involved with posting on the public forums and the private testing forums in the past. I find it interesting, disturbing, and curious to see what their current activity has been in regards to the Forums and new version testing. At the time of writing this article, Keltheos had not even logged into the forums in 4 weeks, and all three have been pretty significantly absent from the open beta. I want to say that these gentlemen are just busy or off on more important tasks, but I just do not believe that. The flurry of activity across the board demonstrated by the rest of the company (EricJ/Mack/Justin/even Nathan) in regards to V2 makes the absence of these three particularly noticeable, especially in light of their past involvement.
So what does all this mean? It's entirely possible that I am just grasping at shadows and conspiracy theories because I am unhappy with the direction of Malifaux V2. I am not of the opinion that V2 is going to bankrupt Wyrd or even be a necessary failure overall. I do suspect that the dissatisfaction with the new V2 direction is much larger than is being portrayed. I think that the militant defense by the V2 Crusaders has driven away or discouraged the bulk of people who will say something contrary to the company line. I hold the opinion that there are a number of Malifaux Classic fans who just cannot be bothered to post their thoughts or concerns on the forum due to the response from both Wyrd and the Crusaders. I think that the V2 transition is not going to go as well as it could/should have, but hope that it goes well enough to be considered at least a minor success internally.
Now is a great time to disregard my opinion and
go check out what Wyrd's EricJ has to say about the play testing process
.